Latest News
What is Social Hosting?
12th December, 2019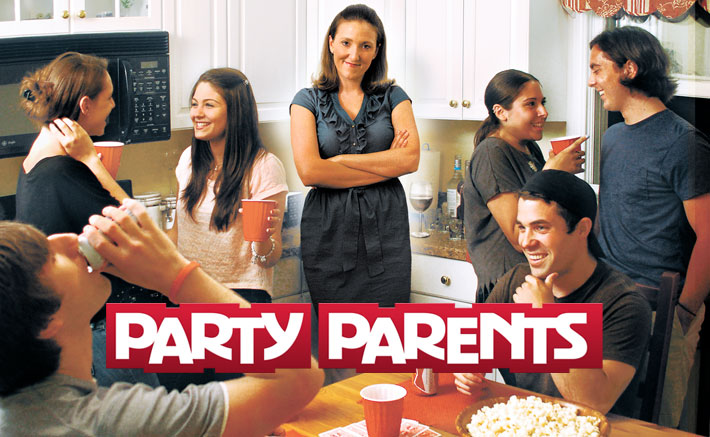 Indiana Prevention Resource Center @ Indiana University – School of Public Health, Bloomington
Alcohol remains the most abused drug by American adolescents despite all 50 states restricting alcohol possession to those under the age of 21. Research has shown that the majority of underage drinkers gain access to alcohol through a variety of social means including parents, friends and acquaintances. In surveys published by top publications such as the Journal of Health Economics, results show that underage individuals are introduced to binge drinking at parties and social gatherings. The American Medical Association conducted a survey that showed that the most common connection between the underage person and the party is an adult who either provides the alcohol or provides a setting where underage drinking can occur. This is where social host liability can play a role in preventing underage drinking. Social host liability laws hold adults responsible for alcohol served to underage individuals on the adult's property.
When police arrive at the scene of a gathering that includes underage drinking, it is often difficult to determine who provided the alcohol. This makes it difficult to enforce laws that target those who furnish alcohol to underage individuals. Social host liability takes a practical approach and focuses on where the drinking occurred regardless of who furnished the alcohol. Social host ordinances create a platform for adults to be held accountable in their communities with regards to alcohol on their property. Clarifying who qualifies as a "social host" can limit confusion about this law. A social host is an adult who, with or without knowledge, hosts underage drinking on property that he or she owns, leases, or otherwise controls (Dills, 2010). Parents may feel that their children are safer if they drink under parental supervision, but this still holds parents responsible under the law as social hosts, and they may be prosecuted. Other potential examples of social hosts include parents who are not home when their teenage child hosts a party that involves alcohol, parents who are present but deny any knowledge of the drinking that occurred on their property, and owners of a vacant property that is the setting of underage drinking.
The ultimate goal of social host laws is to reduce underage drinking. However, a collective effort must to put forth by schools, law enforcement officials, schools, and parents if this is to be possible. Education, outreach, and enforcement of policy will allow communities to be healthier and safe, limiting problems related to alcohol such as drinking and driving, injuries, alcohol poisoning, and binge drinking. Speak to your local city council or public officials about passing a social host ordinance in your community.