Latest News
Texas Say What! Summit at South Padre Island
25th February, 2020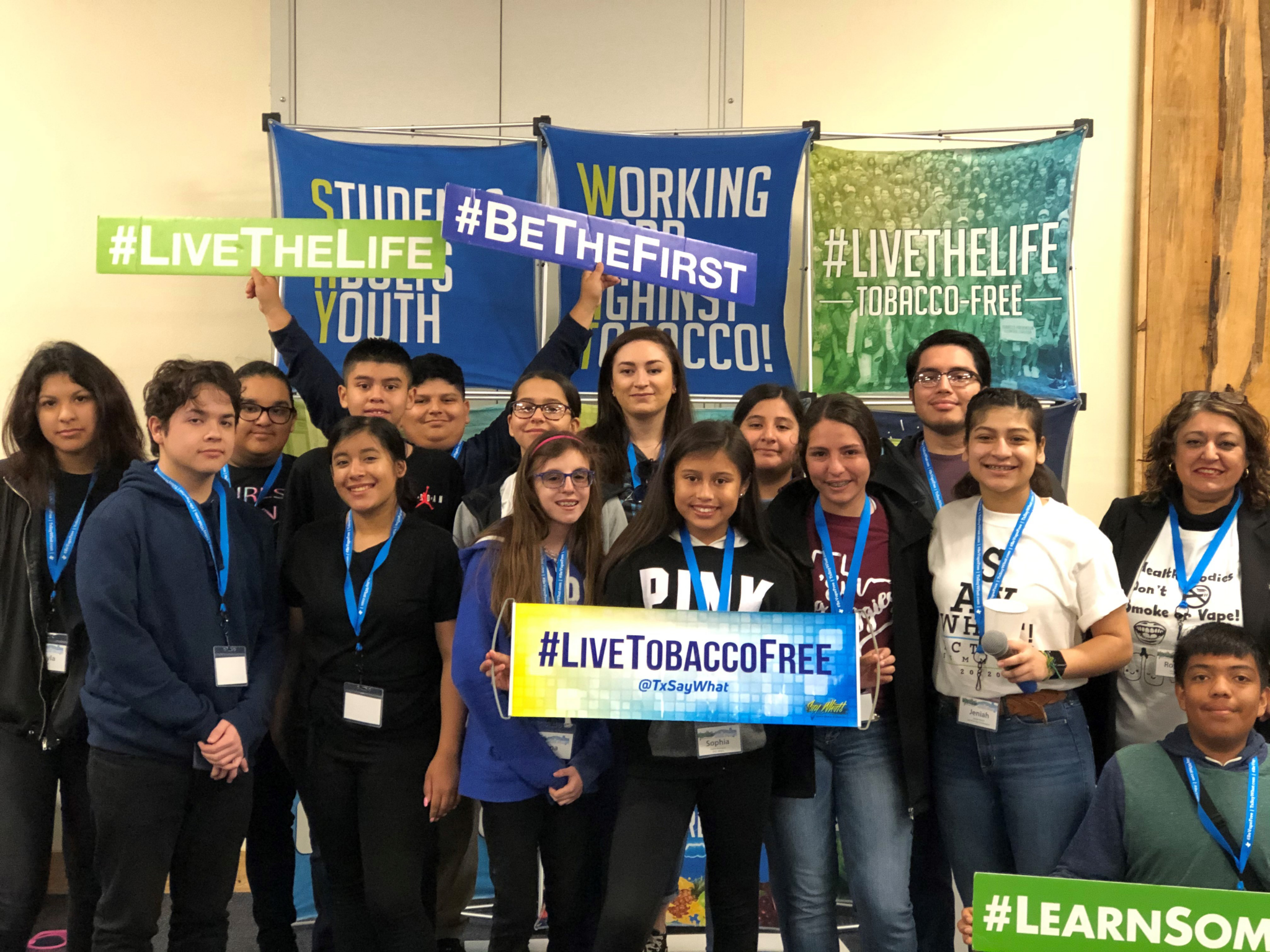 February 22nd, 2020

About 250 youth from all over Region 11 attended the summit. Big props to our youth coming to the summit to make our community safer!

Thanks to Say What, youth learned about what big tobacco companies do to lure youth to smoke, what is vaping and the different kinds of vaping products available, and how youth can advocate in their community.

The Tobacco Prevention & Control Coalition (TPCC) shared their efforts with the youth and participated in activities.

Special shout out to Sophia, a TPCC Youth Group member, for sharing her science fair project at the summit! A video of her presentation coming soon!