Latest News
Providing Prevention From Home
16th April, 2020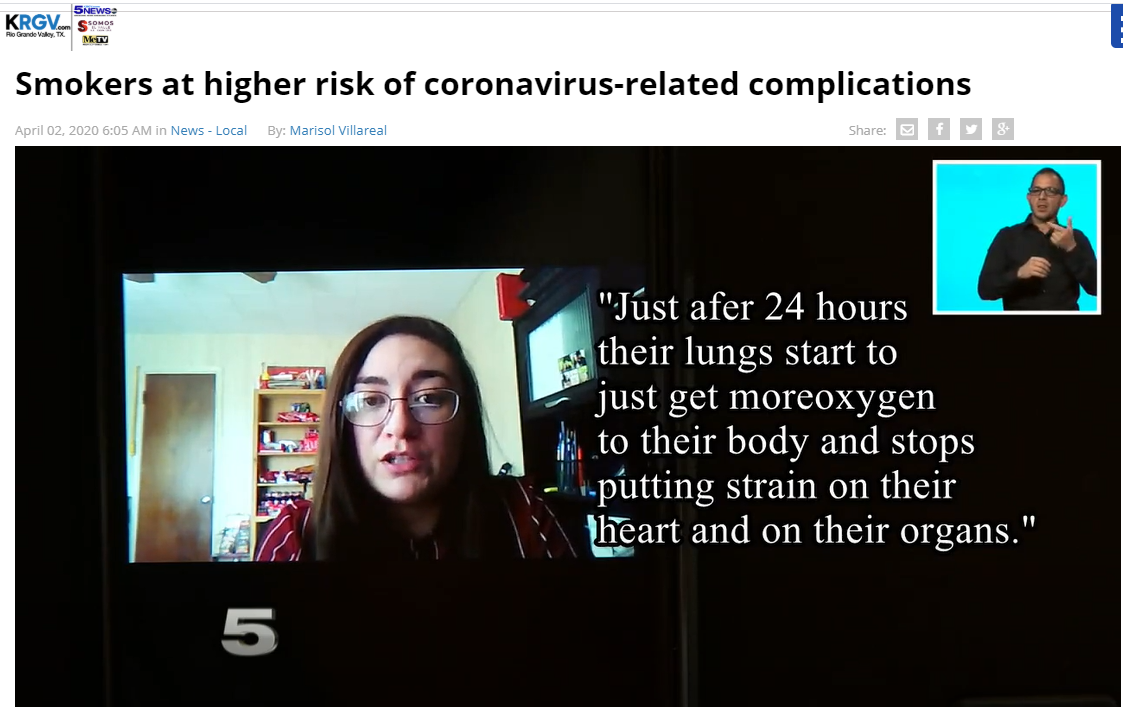 Even though we are under the Stay-At-Home order from Texas, we continue to work hard with our prevention efforts from home.
Our two coalitions, Tobacco Prevention and Control Coalition (TPCC) and Uniting Neighbors In Drug Abuse Defense (UNIDAD), have been hosting their meetings online and through teleconference.
TPCC has been able to participate in several interviews through online! Check those out here and here.
UNIDAD has been attending a major conference online to be up to date on the latest prevention news to then share new information to our community.
We have been brewing up some new ideas as how to provide services while keeping social distance. Follow and like our Facebook page and Instagram to be the first ones to be updated on what we have coming up!