Latest News
Prevention Resource Center 11 helps guide youth drug prevention efforts in South Texas
27th June, 2019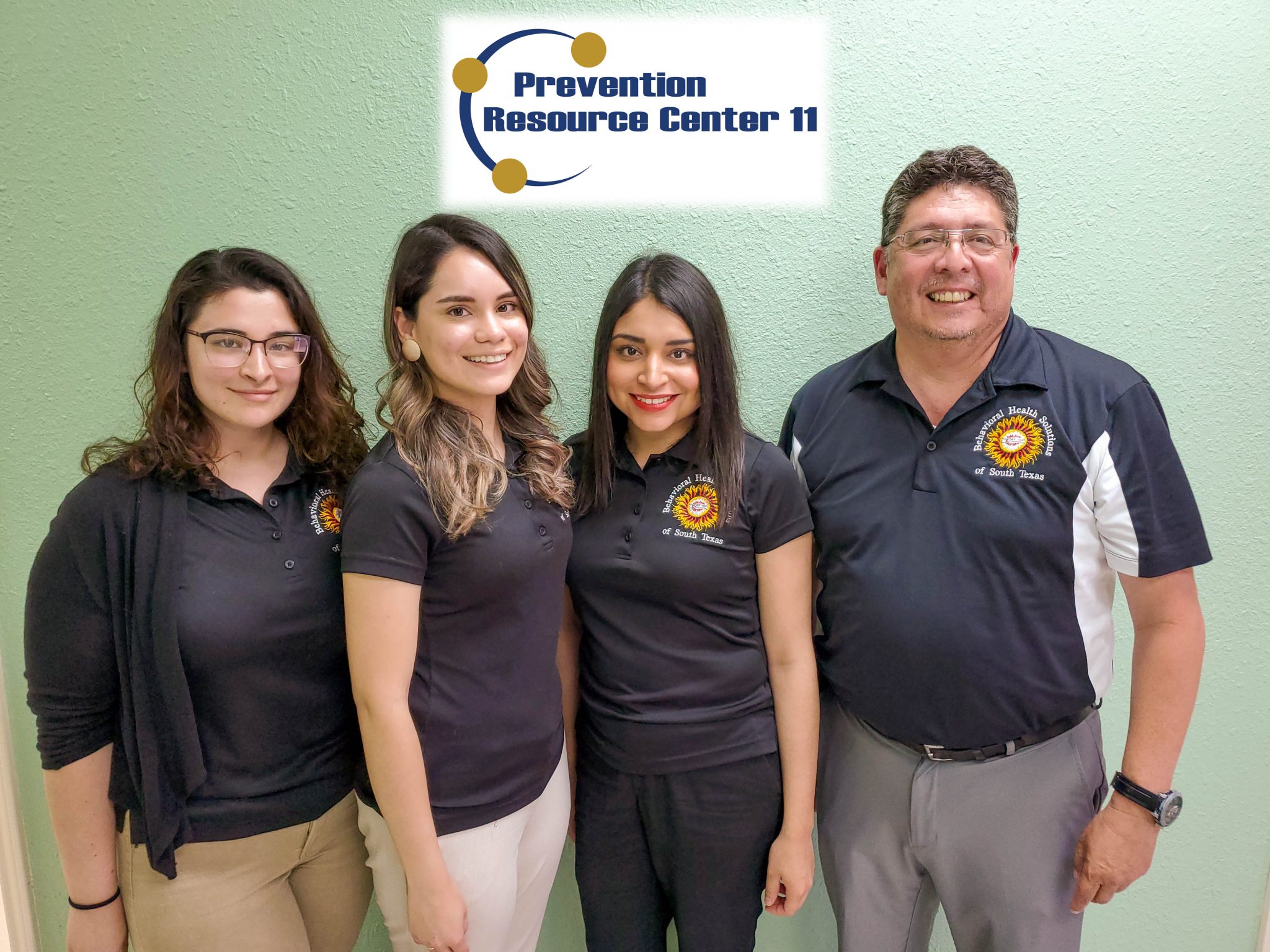 One in ten South Texas teens misuse prescription drugs. But how do we know that? Enter the Prevention Resource Center 11, also known as PRC11. PRC11's mission is to serve as a central data repository for Texas Health Region 11 (which encompasses 19 counties in South Texas) and to serve as a resource for organizations, coalitions, and agencies in the region.
The Prevention Resource Center is one piece of the puzzle in combating drug use in our community. "Our aim is to help public health organizations prevent drug and alcohol use, and gather data to measure drug trends and gauge the effectiveness of anti-drug marketing," says Karen Rodriguez, PRC11 Evaluator. "We coordinate at the state and regional level to collect, analyze, and compile data collected through surveys, focus groups, and more to help create a snapshot of the current drug landscape in our area." Public health organizations within the region, including Starr, Webb, and Zapata Counties Community Coalitions of Serving Children and Adults in Need Inc. (SCAN), Council on Alcohol & Drug Abuse – Coastal Bend's Youth Continuum of Care Coalition, UNIDAD Coalition, ADAP Coalition, Positive Community Impact Coalition, and Communities Against Substance Abuse Coalition, actively collaborate and take part in collecting data.
A key function of PRC11 is data sharing and data analytics. They accomplish this by convening quarterly Regional Epidemiological Workgroup meetings in Falfurrias, TX to share the results of any surveys or focus groups conducted, next steps to perform after the data analyzation, and identifying areas needing attention regarding to underage drinking or substance use trends. The workgroup then uses the data to help local organizations strategize and focus resources, and they also assist the Texas Health and Human Services Commission in the development of state-wide strategies and grant opportunities.