Latest News
Monarch: New Youth Treatment Program
21st January, 2021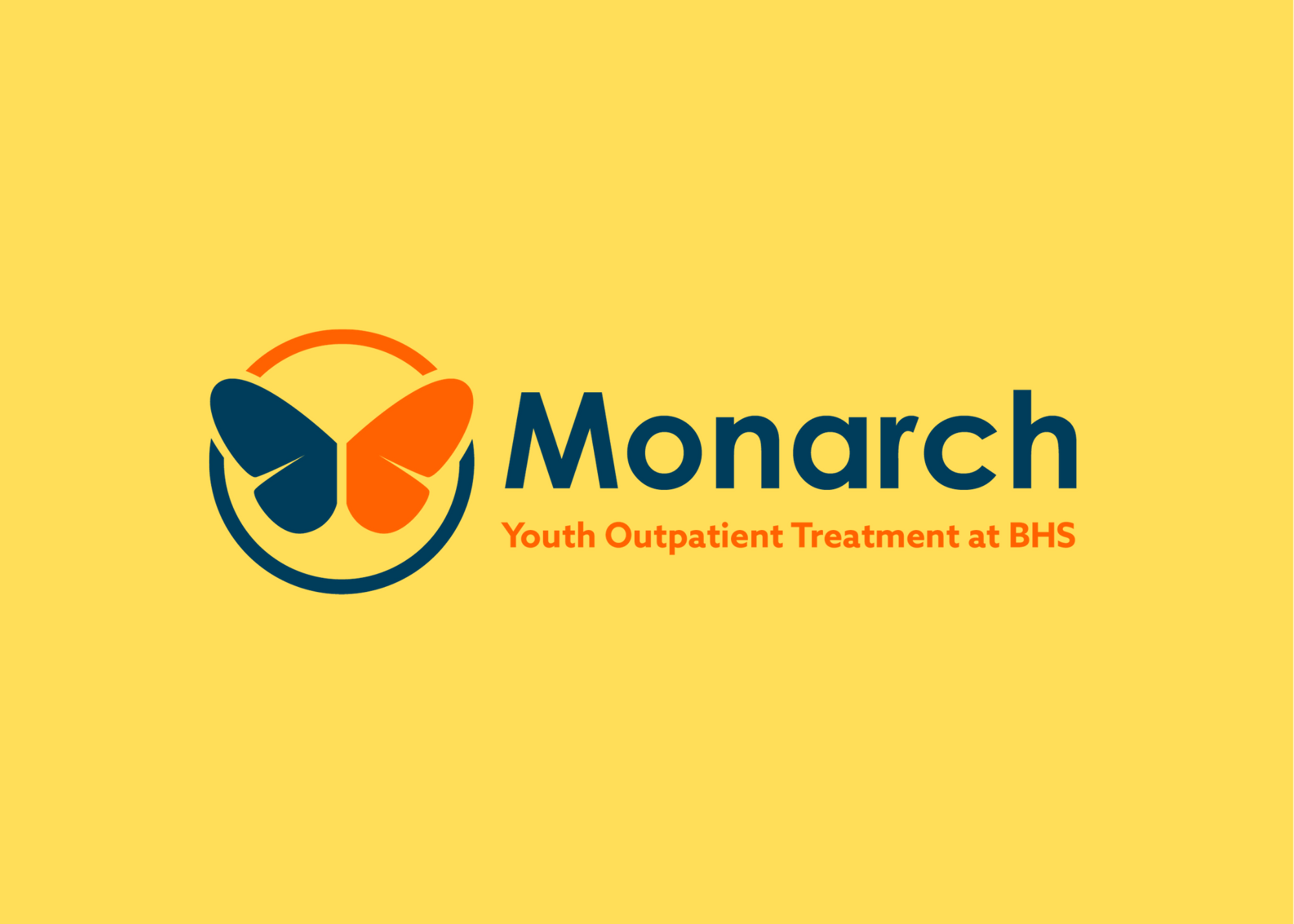 Behavioral Health Solutions expands outpatient youth treatment services to combat substance use in Hidalgo County.
Behavioral Health Solutions (BHS) is pleased to announce the expansion of its outpatient drug treatment services to a new youth program called Monarch. The program aims to help youth aged 13-17 struggling with current substance use. Monarch is a 12-week program, with 2 group sessions per week, or individual sessions based upon availability. Like all BHS programs, Monarch offers its services to the community free of charge. Treatment services are being offered in-person with appointment, telephone, or via Zoom.
Counselor Cindy Campos Saucedo stressed the importance of early intervention and seeking treatment for substance use disorders as soon as possible. "Children and teens are more vulnerable than adults to alcohol and drug addiction," she says. "The sooner in life someone is exposed to drugs, they are much more likely to develop a substance use disorder — the medical term for addiction."
Monarch uses techniques such as motivational interviewing (MI) and Cognitive Behavioral Therapy (CBT) to help participants overcome their addictions. MI helps guide the participant into recognizing certain patterns of behavior or discovering their triggers that leads to using substances and possible relapse. CBT offers skills and behaviors participants can use when they think about using. If you or someone you know would benefit from seeking youth drug addiction treatment, contact Cindy Campos Saucedo at (956) 787-7111, ext. 225 or csaucedo@bhsst.org. BHS is a Texas HHSC/DSHS licensed treatment facility and can accept individuals insured through Medicaid or private pay.