Latest News
Mark Your Calendars! National Take Back Day
24th March, 2021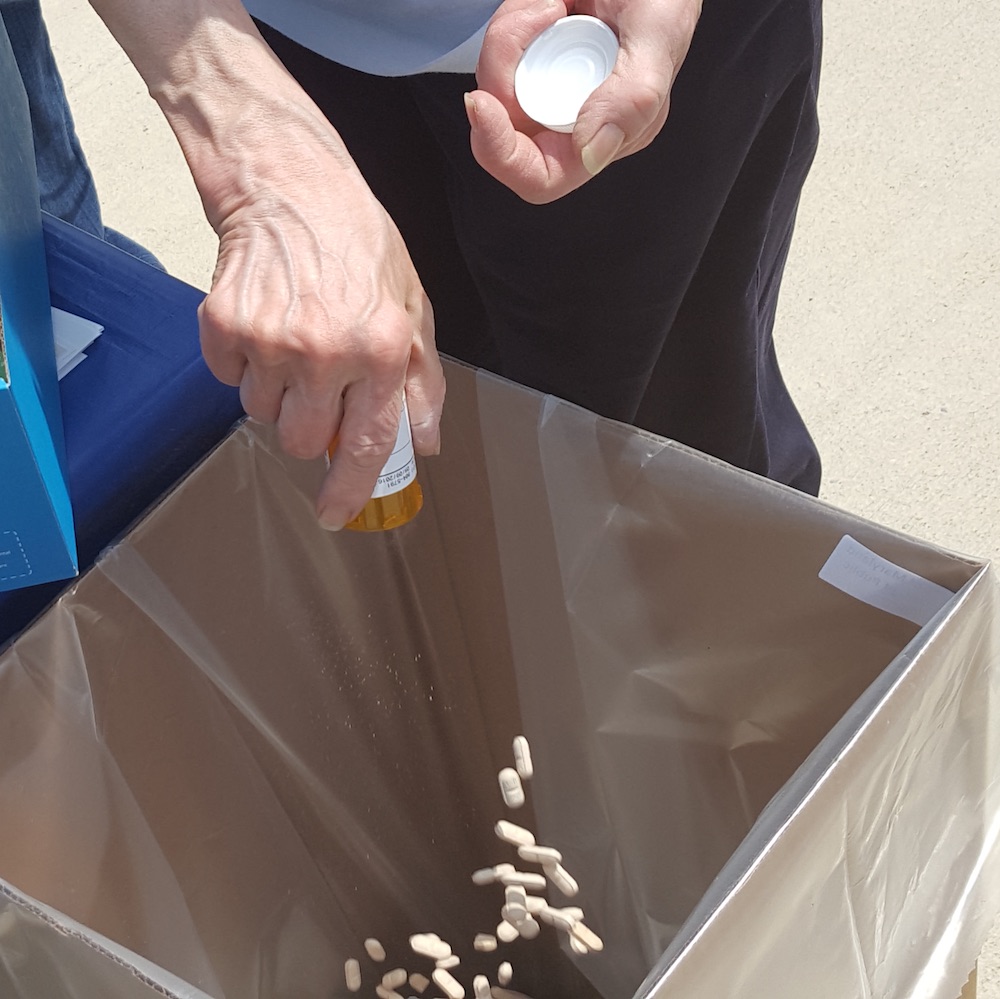 April 24th, 2021 | 11:00am – 2:00pm
The DEA National Prescription Medication Take Back Day is only 30 days away!
The Drug Enforcement Administration hosts National Take Back Day twice a year, once in April and once in October, to provide an opportunity for Americans to prevent drug addiction and overdose deaths. According to the DEA, "9.7 million people misused prescription pain relievers, 4.9 million people misused prescription stimulants, and 5.9 million people misused prescription tranquilizers or sedatives in 2019."
During this time, you are able to safely dispose expired, unwanted, and unused prescription medication. NO QUESTIONS ASKED!
Locations for drop off update on the daily. Keep checking back the DEA's website to find the nearest drop location.
Can't find a location near you? Don't worry! There are permanent drop box locations throughout the community.
Visit https://www.bhsst.org/drop-box-locations/ to find the nearest permanent box.