Latest News
Highlighting the ADAP Coalition's Accomplishments
21st September, 2019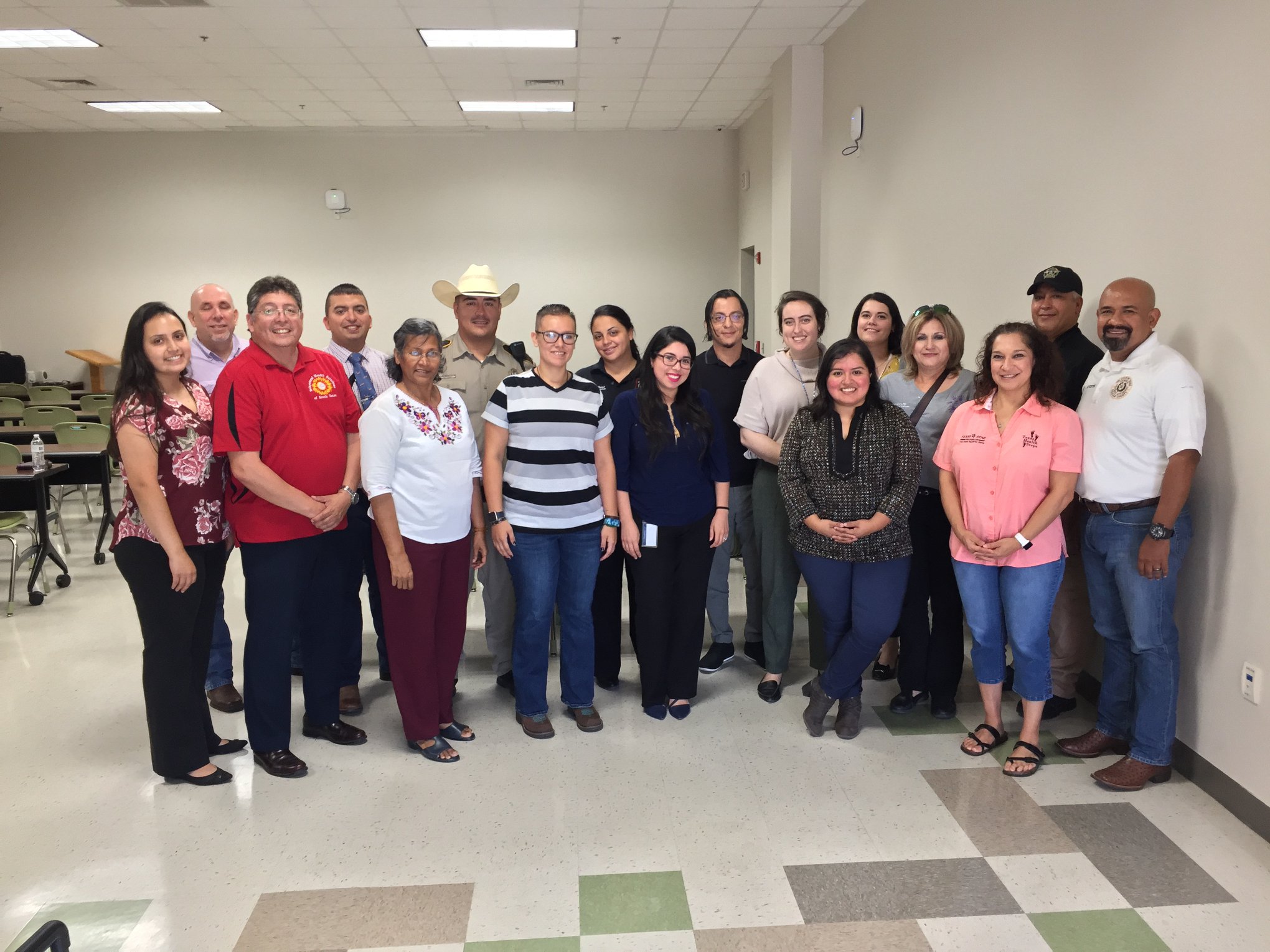 From 2015 to 2019, the ADAP Coalition was able to accomplish:
• 4,062 individuals reached,
• 5,165 individuals attended events,
• 297 medication disposal pouches distributed,
• 4 environmental strategies implemented (2 medication drop box locations and 2 medication disposal pouches policies implemented),
• performed a total of 153 presentations.
Thank you ADAP for the strong and powerful efforts and impact you had on the wonderful communities of La Joya and Peñitas to reduce substance use! Your efforts are recognized by community members and peers across Region 11. We can't thank you enough!