Latest News
Family Strengthening Tips from DFPS
5th January, 2022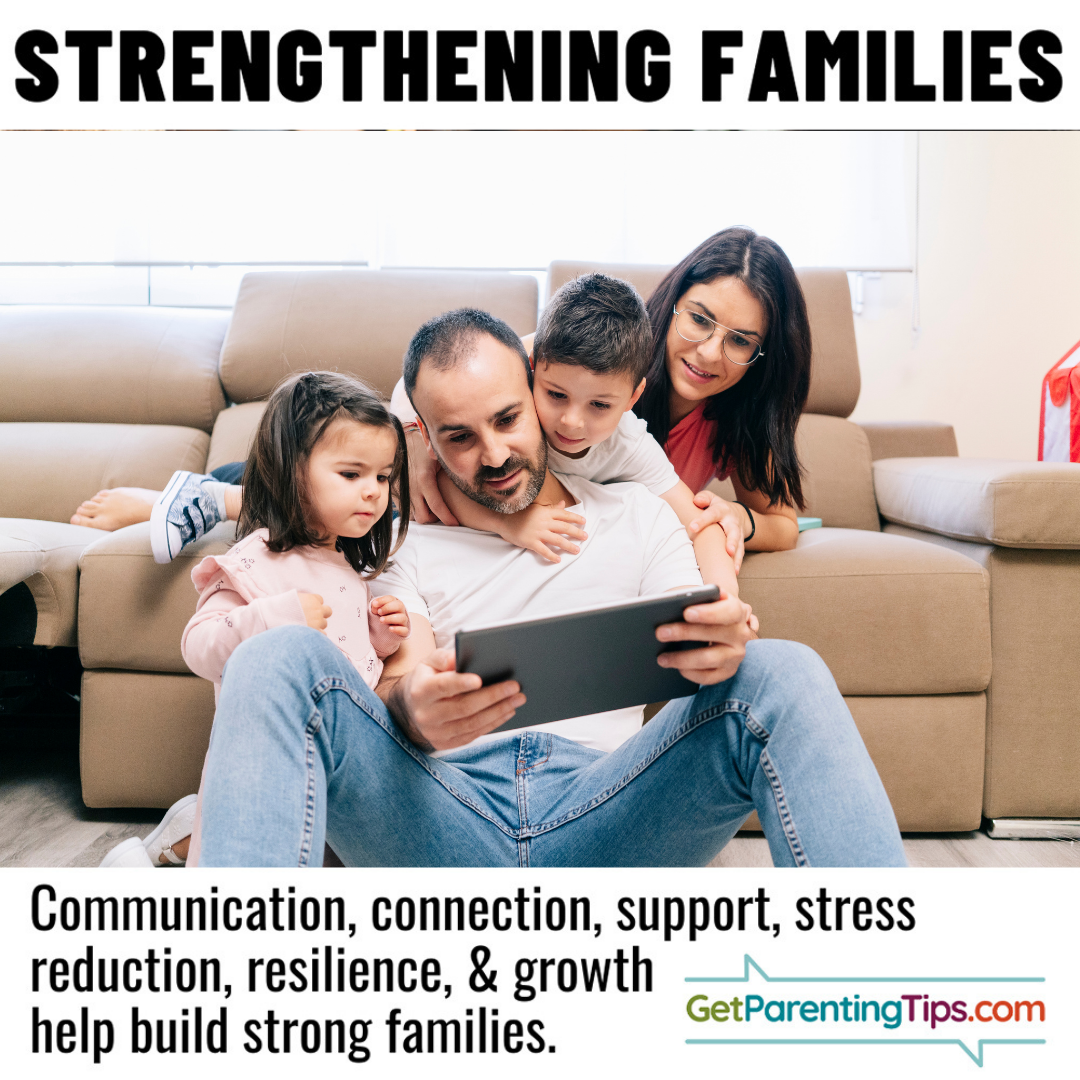 The Texas Department of Family and Protective Services has provided useful information for families for resources and information on how positive parenting promotes positive outcomes.
Through GetParentingTips.com, families are able to access various resources for parents on positive caregiving, communication, connection, support, stress reduction, resilience, and childcare resources in English and Spanish.
In addition to helping parents on how to help their children, DFPS understands that a parent needs to be able to care for themselves so they are able to care for their families. GetParentingTips.com provides various resources to help parents experiencing stress and burnout.
For tips visit GetParentingTips.com or tune in to our social media platforms on Facebook, Instagram, and Twitter.