Latest News
Facebook LIVE from BHS Offices
26th May, 2020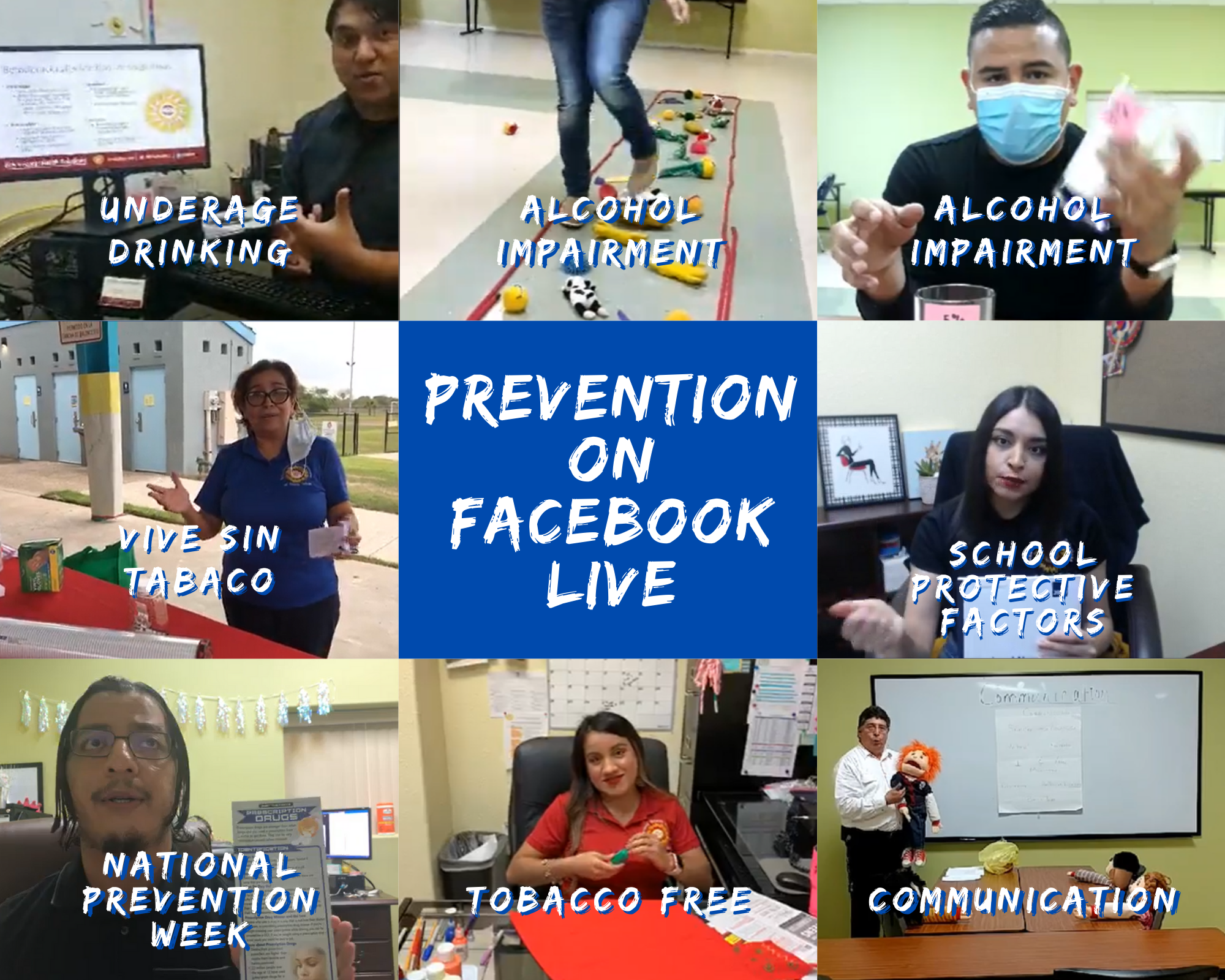 Even though we are currently facing limitations on the ways we can provide prevention services our Prevention Teams have been active on Facebook by doing LIVE presentations from their offices.
We have had an array of topics related to substance use and misuse prevention for all ages. Topics range from managing stress, national events, to information about substance use. A list of the current videos will be provided below.
The Prevention Teams will continue to do Facebook LIVEs throughout June on Thursdays at 11:00am and 4:00pm. Please join us!
MAY FACEBOOK LIVE VIDEOS: