Latest News
Empowering Communities hosts Human Trafficking Awareness Day
13th January, 2020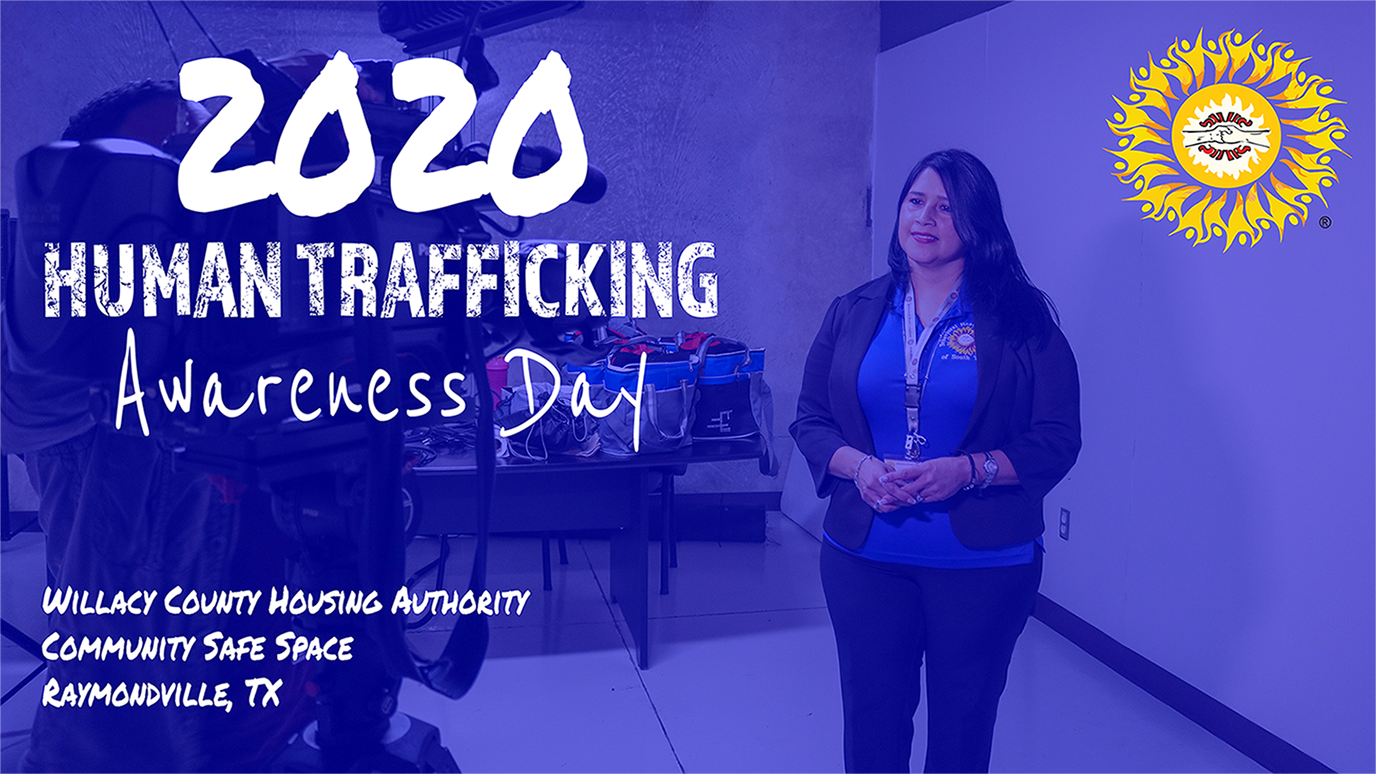 January is Human Trafficking Awareness Month. Do you know what grooming is? Did you know Texas is a gateway for traffickers? Did you know migrant & foster teens are more likely to be trafficked?
Our very own Gloria Cortez, coordinator for Rural Border Interventions/Empowering Communities, helped organize a presentation and fair commemorating Human Trafficking Awareness Day on Saturday, January 11th at the Willacy County Housing Authority Community Safe Space. With the help of Willacy County District Attorney's Office and BCFS Health and Human Services, we brought together community organizations, local agencies, and residents to learn more about border violence, online safety for youth, human trafficking awareness, and we heard first-hand from someone who experienced human trafficking, Lisa Michelle, who prides herself on being a "survivor/thriver" and travels the country sharing her story.
Thank you to everyone who came out to make this first annual event a great success! We hope all attendees gained valuable knowledge and are now empowered to help identify and prevent human trafficking.