Latest News
BHS employees spread Christmas cheer
7th January, 2019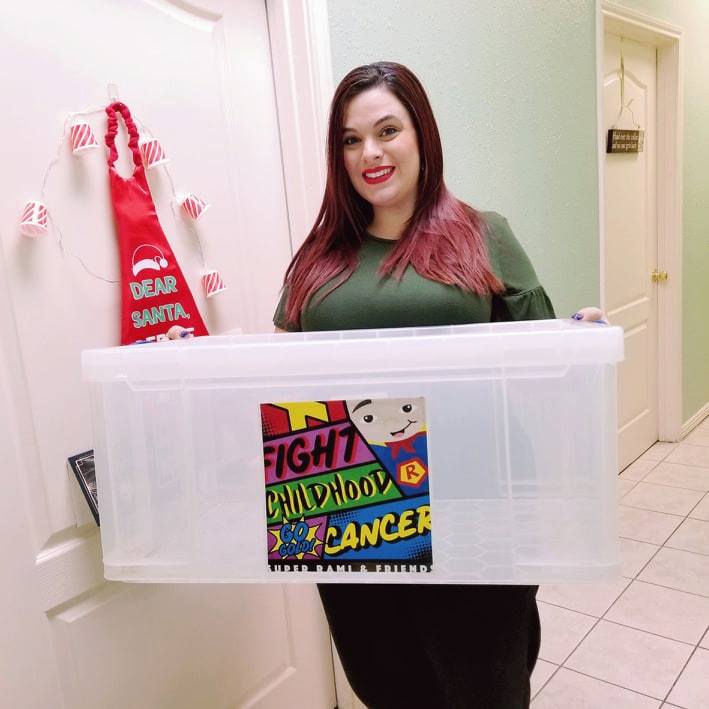 Prevention specialist Jackie D'Arrigo with YPU (Youth Prevention Universal) collected toys on behalf of SuperRami & Friends, Inc! SuperRami is a non-profit that aims to bring joy to children with cancer in the hospital during the holidays.
The toys were given to children currently undergoing cancer treatment at Doctors Hospital at Renaissance, and missed out on being able to enjoy Christmas at home.
Jackie thanks everyone for their generosity and and loved sharing the Christmas spirit with kids who really needed it!