Latest News
2019 Big Texas Rally for Recovery!
24th September, 2019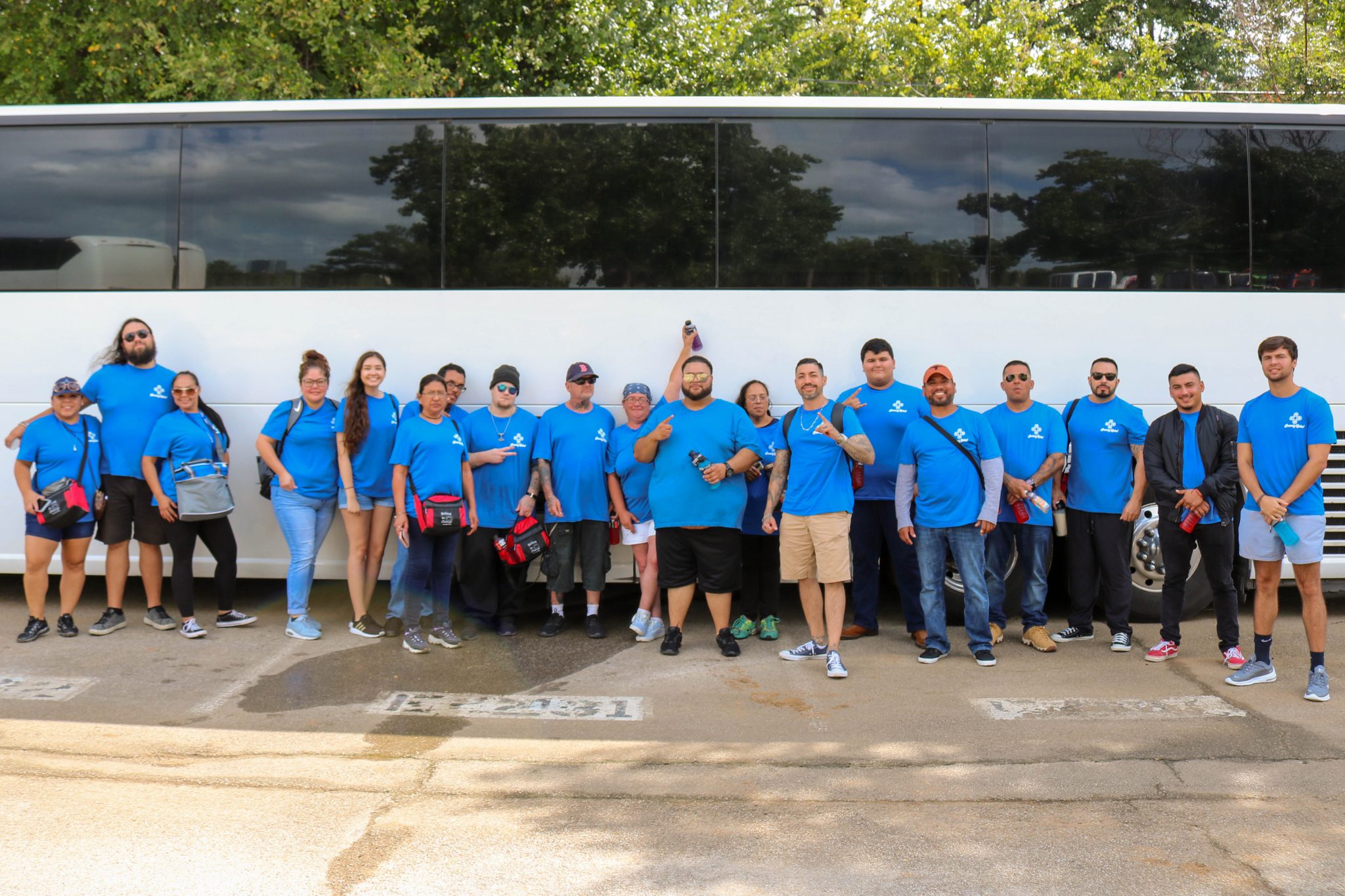 On Friday, September 20th we sent up a team in advance to provide support for Recovery United at BHS as they made their way by bus up to Arlington, TX for the Big Texas Rally for Recovery! It was a long journey for everyone involved, but the Rally was great fun and it was inspiring to see so many gathered in one place to celebrate recovery.
Just like the drive 8 hours north, recovery is a long, sometimes tough road, but at the end is something beautiful and worth every mile.