Latest News
Hurricane Season is here: Are you prepared?
1st junio, 2022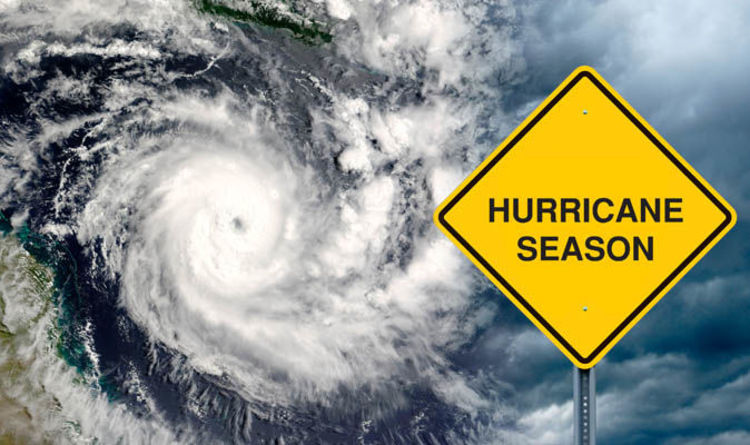 June is the start of Atlantic Hurricane Month.
Natural disasters can occur randomly. Man-made disasters can be just as unpredictable. No matter where you live in Texas, it's important to learn about the potential hazards near you to get ahead of what's ahead.
Visit https://www.texasready.gov/ for more information.