Latest News
CARE Project to host National HIV Testing Day event
23rd junio, 2022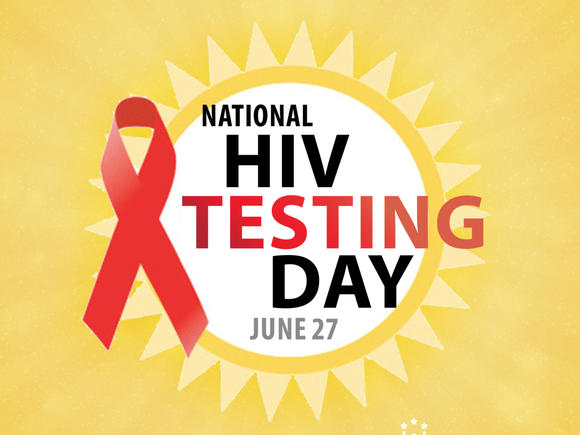 June 27 is National HIV Testing Day and Behavioral Health Solution's CARE Project urges everyone to know their status as a step to overall staying healthy. Self-care has been a particularly important topic during the COVID-19 pandemic as the need for individual and community actions to promote physical and mental health remain critical. CARE Project will be providing free HIV Testing and collaborating with the South Texas Equality Project (STEP) to bring our community education on local resources, and advocacy for knowing your status.
"Taking control of your health and knowing as much about it as possible is self-care," says Nathan Pullin, Community Health Worker with CARE Project. "Too often I hear from people that may be at risk for HIV say their concerns are ignored, or they have difficulty getting access to testing resources or other linkages to care."
CARE project reports that it is recommended everyone between the age 13 and 64-years-old test. However, those at a higher risk should test more often. Pullin continues, "According to the CDC, nearly 40 percent of new HIV transmissions are from people who don't know they have the virus. Getting tested early and often is a great tool to help make health or lifestyle decisions to help reduce the risk of contracting HIV."
The event takes place Monday, June 27 at CARE Project's offices in Harlingen, TX. Registration is first-come, first-served and is required for an appointment; please visit https://bit.ly/3tCkq6O for more information.